You are warmly invited to join with us at Fairwood in celebrating the Seven-Year Feast of Tabernacles!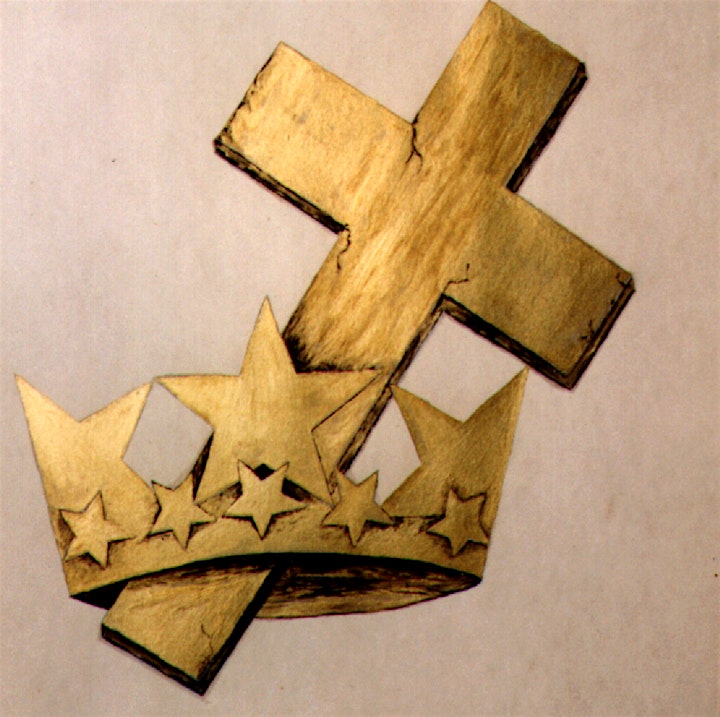 You are invited here as God's guests to celebrate the Feast of Tabernacles, also referred to as the Feast of Harvest, Ingathering, or Booths. The invitation stems from His direction given to His people to assemble together at specified times for celebration of three important Feasts; namely the Feast of Passover, the Feast of Pentecost, and the Feast of Harvest. In our day, God has called us to a renewed observance of these festivals. God's desire in calling for these feasts was that they would be kept in every generation. We keep these feasts under the Gospel in faith for the special fulfillments connected with each one.
The Feast of Tabernacles signifies the harvest of souls to be consummated at the return of Christ as King over the earth. We trust God will give you a sensing of the reality of these things and make it so that your attendance has meaning and purpose. Our desire and prayer is that everyone will be refreshed by coming to God's house, find personal needs met and receive encouragement from fellowship with others who love Jesus.
This year is a special Seven-Year Feast (Deut 31:10-13), when all the families are called to assemble to hear the reading of the Law of God, and to celebrate the Feast in a special way.
Hosted by the Kingdom Christian Ministries, this Feast will be celebrated at the beautiful campus of Fairwood Bible Institute in Dublin, NH. Limited lodging, RV Parking, and tentsite camping is available but cannot be guaranteed. Meals will be provided free of charge to all attendees during the Feast.
While there is no charge for this event, registration is required. An opportunity will be provided at the Feast for those who wish to make a voluntary offering or donation (Deut 16:16)
A complete schedule of events and additional information is available in the Feast Brochure, which is available in .pdf format HERE.
If you aren't sure about attending and would like more information prior to registering for this event, please feel free to send an email to FairwoodEvents@gmail.com, and we'd be happy to answer any questions or provide additional information.